THE Lightning Fast IRA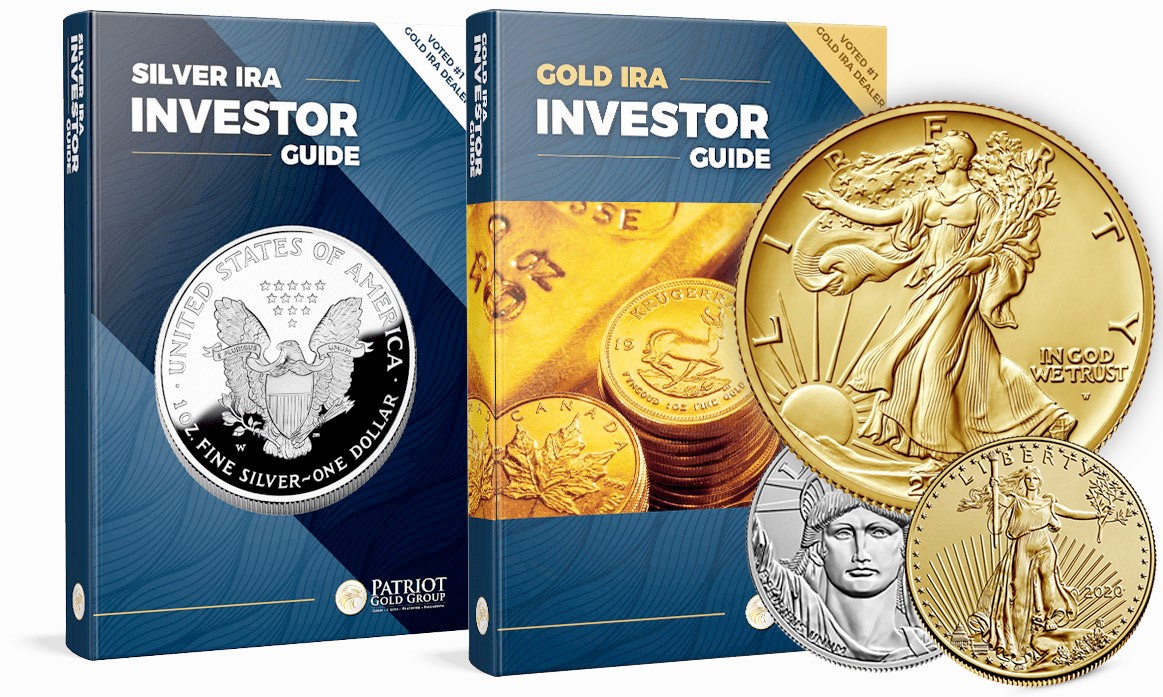 Get started in gold and silver with the 3-step lightning fast IRA process. Learn how to purchase precious metals for physical delivery or private storage.
At Patriot Gold Group, you'll never pay retail and always work directly with the owners. Leading industry experts with a wealth of experience, we've held senior positions at the largest retail precious metal investment firms in the U.S. We eliminate multiple layers of executive and shareholder compensation and work directly with you to secure the most competitive pricing on gold and silver.
Patriot Gold Group stands behind our commitment to every client:
Work directly with an owner
No Fees for Life On Qualifying IRAs
Lightning fast 24 hour account setup
OPEN A PRECIOUS METALS IRA IN
3 EASY STEPS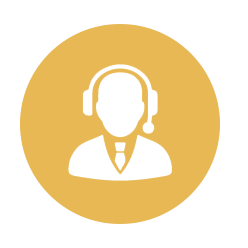 Contact Our Experts
Fill out the form to get your free Gold IRA Investor Guide and speak with one of our representatives.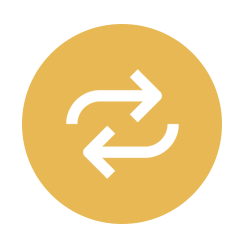 Transfer or Roll Over
Our 401(k) and IRA Rollover department will guide you step by step through the tax-free transfer process.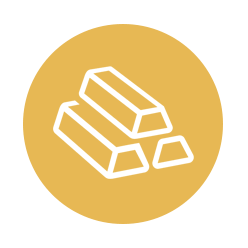 Own Precious Metals
Once your Self Directed IRA account is funded, we will help you buy and store your precious metals.
AND ENJOY ALL THE BENEFITS OF OWNING GOLD
Hedge Against Inflation

Precious metals like gold are an asset you can expect to maintain or increase in value over time.

Hedge Against The Dollar

Thousands of our clients buy gold and silver to provide protection against the decreasing value of the dollar.

Diversification

Markets are cyclical and history repeats itself. The 2008 crash cut the wealth of most Americans in half.

Precious Metals Vs. Stocks

Gold and silver have significantly outperformed the Dow Jones Industrial Average for the past 12 years.
INVEST IN IRA APPROVED GOLD AND SILVER
PATRIOT GOLD GROUP IS RATED

According to Consumer Affair.

THE #1 GOLD IRA DEALER IN THE U.S.

5.0 Overall Satisfaction Rating based on 89 ratings
Open a Precious Metals IRA today and let Patriot Gold Group help you every step of the way. Discover for yourself why we are rated the #1 Gold IRA Dealer in the United States. According to Consumer Affair
VISIT THE
KNOWLEDGE CENTER